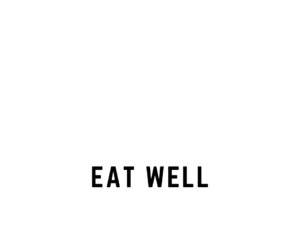 Food Deliveries Temporarily Suspended
Our food delivery service is temporarily suspended. We apologise for any inconvenience caused.
Thank you all for enjoying our takeaway service since we launched it earlier this year. We will be taking a short break from the 12th to the 16th of October but will be looking forward to taking your orders as soon as we return! – Steven and the WatsCookin family.
WatsCookin is a family-run caterer and food delivery service, combining fresh food with big ideas. We prepare hearty & nutritious meals to enjoy when its convenient for you… at work, home or on the go!
Ordering hearty, wholesome meals for your family or staff has never been easier:

Order
Order your meals from our online shop​

Delivery
Choose your delivery day​

Enjoy
Enjoy freshly prepared meals
Order what you want, when you want it – no contract, no subscription. Just hearty meals with wholesome ingredients… always! Want to know more? Take a look at how it works to see how you can benefit from our fresh meal prep deliveries…
Visit Kona Coffee House
Come and visit our independent, family-run coffee shop based in the heart of Carluke! Come and enjoy a luxurious, smooth tea or coffee, a perfect opportunity to relax with friends and family and watch the world go by!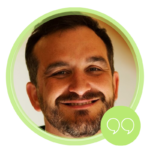 Richard Tasker
"Since WatsCookin started delivering healthy meals to our office, I've noticed a huge increase in staff morale and productivity." – Managing Director, Sixth Sense Training